Aikido Jacket for Women - 12 oz
Manufacturer: Bu Jin Design
Order number: BJ-11.S
ready for shipment
delivery time approx. 3-5 working days
Product information "Aikido Jacket for Women - 12 oz"
Aikido Jackets for Women - 12 oz. We have adjusted the shoulders and sleeves, trimmed the waist, shaped the bust and made the hips roomier. This jacket fits in the right places, stayes tucked in, allows for full range of motion and the front stays closed. It´s all about improved performance and comfort. CoolMax® mesh lines the shoulders and chest area to wick away moisture and reduce abrasion.

Tall sizes: The jackets are made in the same width, but longer in the body and the sleeves!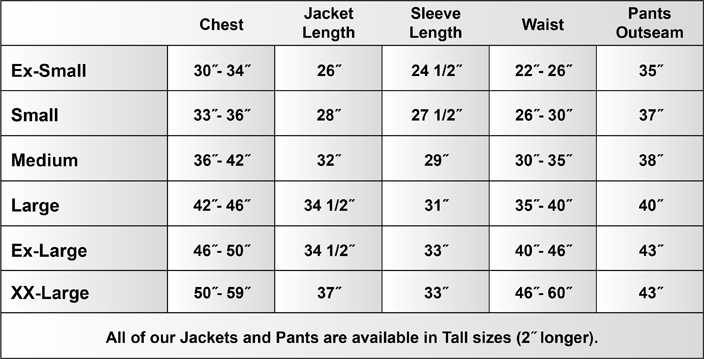 Learn more about

"Aikido Jacket for Women - 12 oz"

Additional items from Bu Jin Design
Customers also bought:

Weapons Bag Lotus
$9.90 *

Bokken Chaironuri Kashi
$24.00 *

Aikido Bokken
$42.50 *