Article successfully added.
Bu Jin Hakama Aikido - Ladies Cut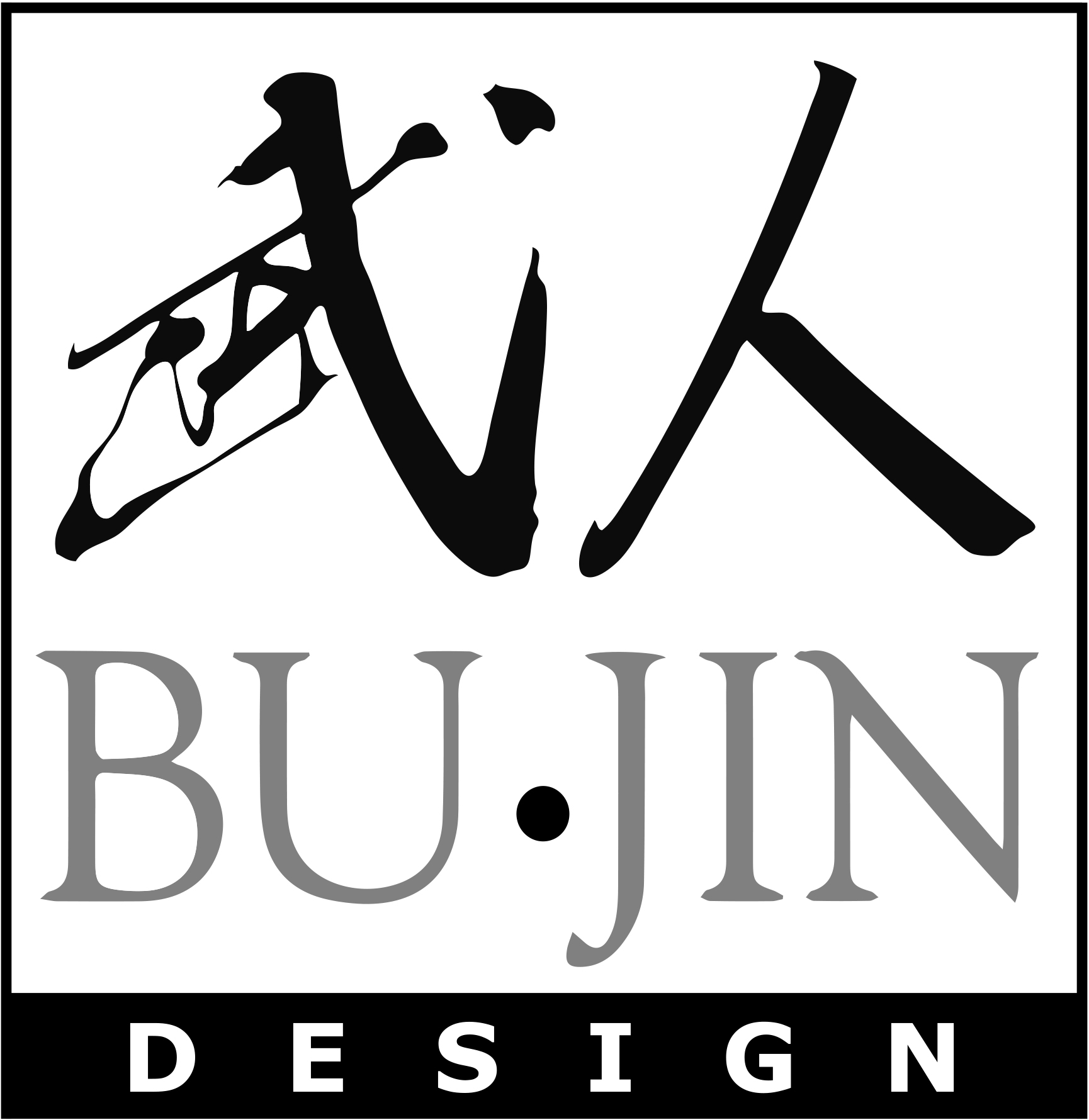 Nothing lasts forever, but Bu Jin® Hakama comes close. We start with quality raw...
more
Product information "Bu Jin Hakama Aikido - Ladies Cut"
Nothing lasts forever, but Bu Jin® Hakama comes close.

We start with quality raw materials, then stitch and double-stitch every step of the way. With completely finished inner seams, reinforced side vents and more, you can expect to enjoy your hakama for years! Bu Jin® Hakama are customized hakama, made exclusively to your measurements! To be able to make the perfect Hakama for you, we do need some measurements from you. Please have a look on the graphic above.

A - Abdominal girth: Please take the girth above your hips.
B - Hip size:... and the hip size below your girth.
C - Hakama length: The length of your hakama will be defined by the distance between your belly button and the lower edge of your ankles.

Different options are available for the customizing of your Hakama. You can determine the length of the front panel as well as the design of the koshita.

Regular Front Panel: If you are wearing your obi sloped downwards, the regular front panel will be perfect for you. Most men are wearing the obi in this way.

Extended Front Panel: Most women and some slim people wear their obi straight. In this case the extended front panel might be a good choice for you. There will be enough fabric to wrap the upper edge of the hakama around your obi without risking, that the seam of the hakama comes up from the ground.

Regular Koshita: That is the traditional japanese design of the koshita, reinforced with a flexible insert.

Aiki Koshita: Developed by Hiroshi Ikeda, the aiki koshita offers perfect fit and comfort. The koshita is not reinforced with an insert, but get´s its strength by additional layers of fabric.

And last but not least you have got a large choice of fabrics for your Hakama.

BP - Black Polyester: The fabric is lightweight but dense. Easy to care and perfect for travel or for long training sessions on hot summer days.

BCM - Black Cotton Middleweight: Heavier than the polyester, but very comfortable to wear.

BCH - Black Cotton Heavyweight: With a look and feel like denim, the heavy black cotton is the most robust fabric in our assortment.

BluPC - Blue Polycotton: Blue Polycotton is made of 35% cotton and 65% polyester. Very long lasting and easy to care.

BluCH - Blue Cotton Heavyweight: The dark blue of this fabric looks almost like black. The colour becomes lighter after several times of washing.
Learn more about "Bu Jin Hakama Aikido - Ladies Cut"
Read, write and discuss reviews...
more
Customer reviews on "Bu Jin Hakama Aikido - Ladies Cut"
From:
daniel el chidiac
On:
9 Aug 2014
Write a review
Reviews will be published after being checked