No results were found for the filter!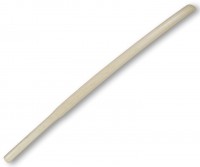 Suburito
The heav y Suburi Bokken (Suburito ) is made of solid white oak and mainly serves to strengthen and buildup underarm muscles.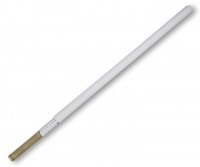 Yagyu Shinkage Ryu Fukuro Shinai - Daito
The Fukuro Shinai Daito of the Yagyu Shinkage Ryu is a practise sword, which has been used since the 16th century in the famous sword school of the Yagyu-family . The Fukuro Shinai is made of taiwanese top quality bamboo, the used...