No results were found for the filter!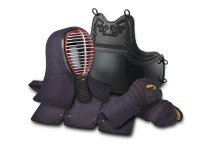 6 mm Kendo Bogu TSUBOMI
TSUBOMI - Just before flowering. This is the name of our Japanese 6 mm Kendo Bogu for beginners. And so that you can develop properly, we have put all our knowledge of Kendo armor in the development of this bogu. Because even at the...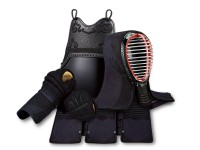 3 mm Nagazashi Bogu
High Performance is not an understatement for this armor! The Japanese 3mm Nagazashi Bogu has pretty much all the features that make the difference between a GOOD Kendo bogu and a VERY GOOD Kendo bogu . Starting with the selection of...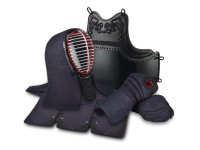 Gobanzashi Jissen Bogu X100
Less weight - more fun! At around 2.35kg are Kote,Men and Tare of the Japanese Gobanzashi Jissen Bogu X100 . Also known as Cross-Stitch Bogu , this Kendo armor is one of the bestselling armor in Japan. And the design is also classically...