No results were found for the filter!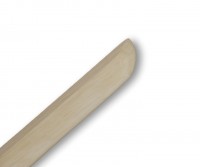 Japanese Bokken Shira Kashi HIRAMINE
Bokken Shira Kashi Hiramine - Made in Japan! The all-purpose weapon for the martial artist: The Bokken Shira Kashi Hiramine . 101.5 cm long and made of the finest Japanese white oak , our Bokuto meets all the requirements for a long Budo...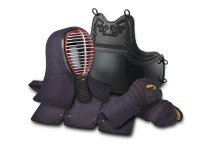 6 mm Kendo Bogu TSUBOMI
TSUBOMI - Just before flowering. This is the name of our Japanese 6 mm Kendo Bogu for beginners. And so that you can develop properly, we have put all our knowledge of Kendo armor in the development of this bogu. Because even at the...